3 days in the mountains with everything you need to survive on your back!
If the first word that springs to mind is freedom, then please read on.
To give you the chance to experience the ultimate feeling of camping out in the wild, I am organising a 3-day trek this summer through the wild and rugged Turtmantall valley, in Wallis, Switzerland.
On this trip, with me as guide, you will trek through breath-taking landscapes, climb a 3000 metre-high peak and spend the nights on the banks of a mountain lake or stream.
What can you expect?
The ultimate sense of freedom; a trip back to nature; paddling in ice-cold water (for those of you with an iceman Wim Hof certificate!), breath-taking sunsets, getting up close and personal with marmots, and a digital detox (all made possible by the mountains), good company and so on! You'll learn also about map reading, itinerary planning and the ins and outs of wild camping.
Programme
Day 1: We will all meet at 10.00 o'clock at Zär Trächa in Gruben, Switzerland where we will enjoy a cup of tea/coffee while I'll check your equuipment. We will then share out the food for the next few days and bid a fond farewell to civilisation … Around drinks time we will have set up our camp by the side of a magnificent mountain lake.

Day 2: After a refreshing dip (or not) and a nutritious breakfast, we will pack everything into our rucksacks and start heading to Hotel Weisshorn where we will enjoy a proper cappuccino and a piece of authentic blueberry pie). On night two, we will be gently sung to sleep by the gurgling of the mountain river.

Day 3: By this stage, you will probably be so immersed in this back-to-nature experience that you will have no desire to return to civilisation. Happily we still have several hours of trekking ahead of us, during which you can gradually acclimatise or look forward to the prospect of enjoying the delights of a fresh prepared lunch in the Turtmann hütte!
Read my blog to get in the mood! https://famkevanderelst.com/wild-camping-in-the-alps/
Who is the ideal candidate for this trip?
You will be required a carry a heavy rucksack (around 12 kg) and will walk on average 6 hours each day. In other words, you must be physically fit.
Number of participants
– Minimum group size: 4
– Maximum group size: 6
When? 8-1 September 2022 
(If you can't make these dates, please make your own suggestion and bring at least 3 hiking buddies).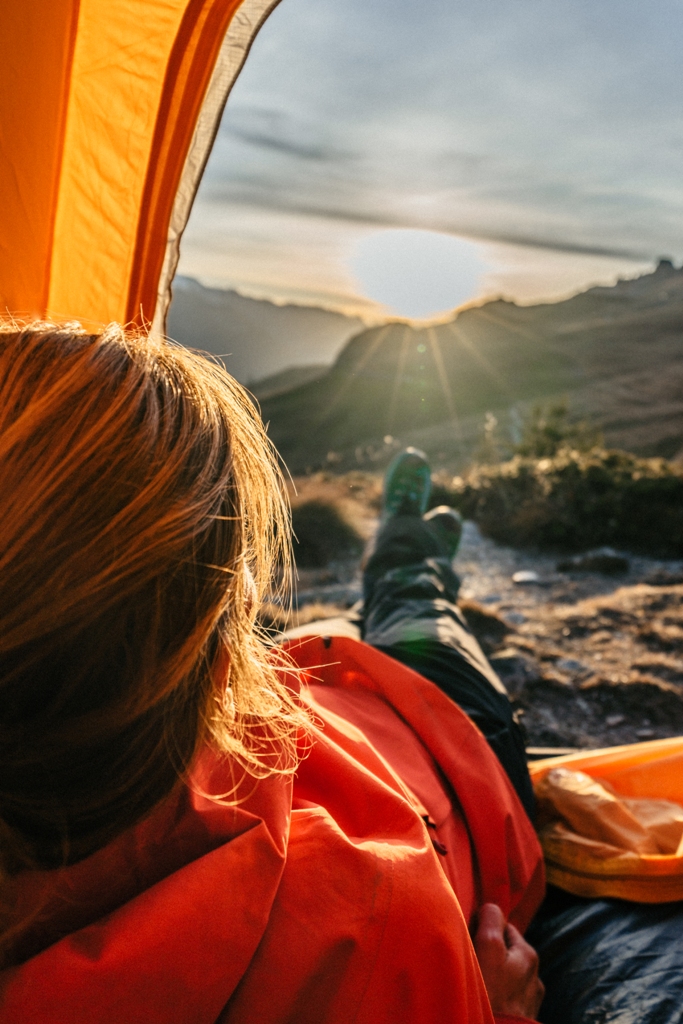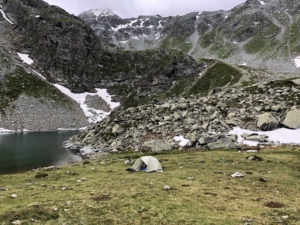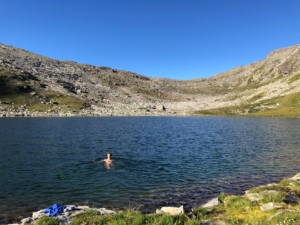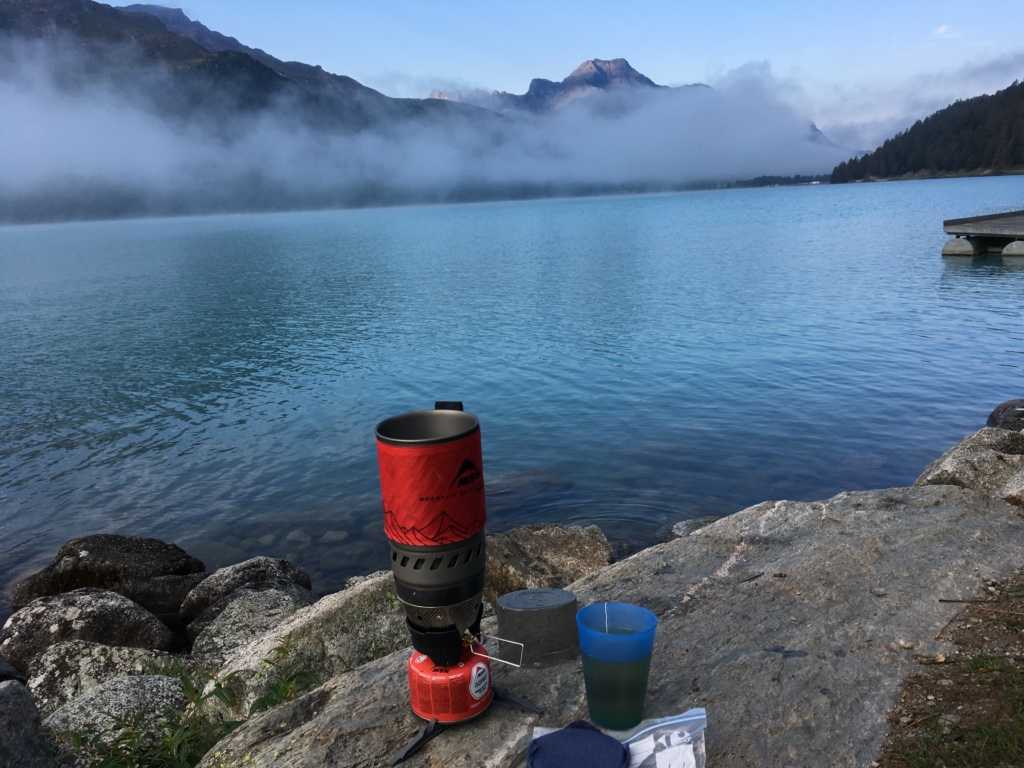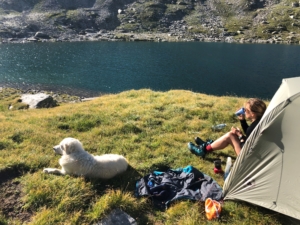 Price: CHF 415 per person
Included
2x breakfast, 2x dinner, drinks
3 days with a UIMLA Mountain Leader
Not included
Travel to and from the departure point
Lunch, snacks
Travel insurance
Equipment (often available for hire), see packing list