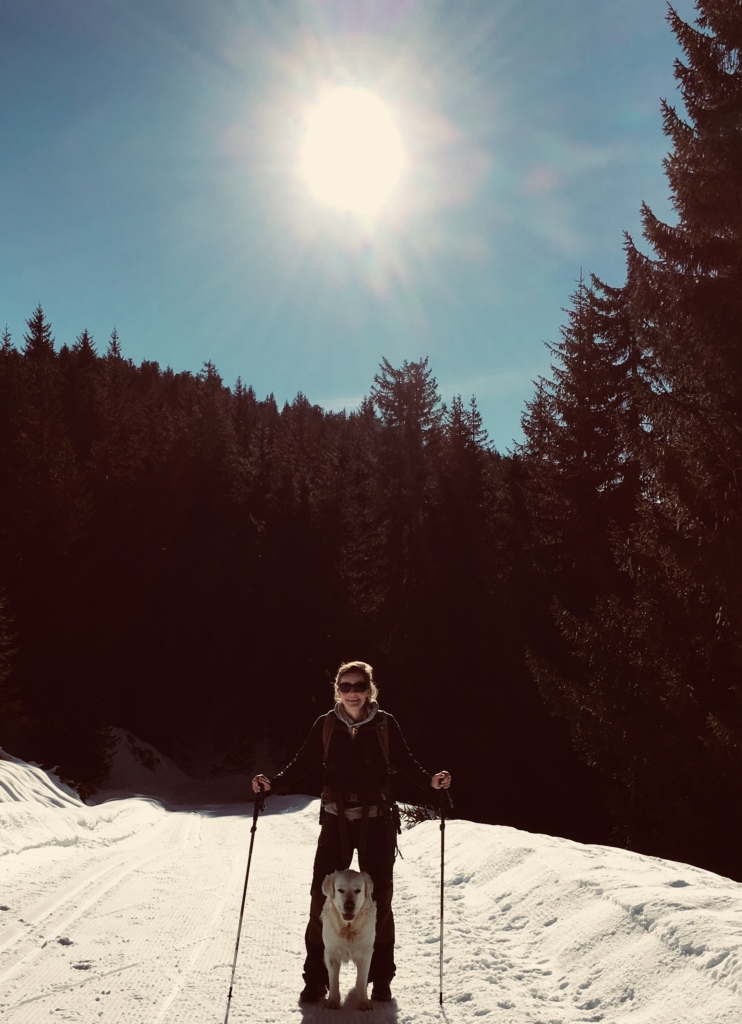 Skiing is great: you feel free, you're outside in nature, and if you want to you can go full tilt and you'll get a shot of adrenaline as well. Without a doubt, it's my favourite sport, but times are changing and so is the climate. I assume I don't have to tell you that.
The first time I was confronted with a lack of snow was during Christmas holidays in 2006. Without having to ask, we were refunded the money for our lift passes and were told we would have more fun if we went hiking. Of course, we wanted to see if they weren't exaggerating, but after skiing for an hour on a slope barely covered with snow that had been scraped together, we decided to roll with this setback and go hiking.
We bought a map of the area, filled our rucksacks with tea and snacks, and set out for a day on the trails. We enjoyed the mountains far from the ski slopes and the peace and quiet of nature, and came to the conclusion that hiking is much more relaxing! We got a good workout, enjoyed a cheese sandwich on a lonely mountaintop, and were completely satisfied when we got back.
To this day, we prefer to go hiking unless the weather conditions are exceptionally good. And an added benefit is that Olle can come hiking with us!
It's wonderful to walk through the woods, analyse the paw prints of wild animals, and, with any luck, even see them! Enjoying a good conversation or in silence. Being inspired by nature. Realizing that all you really need to have a fantastic day is a pair of good boots and a rucksack with some provisions.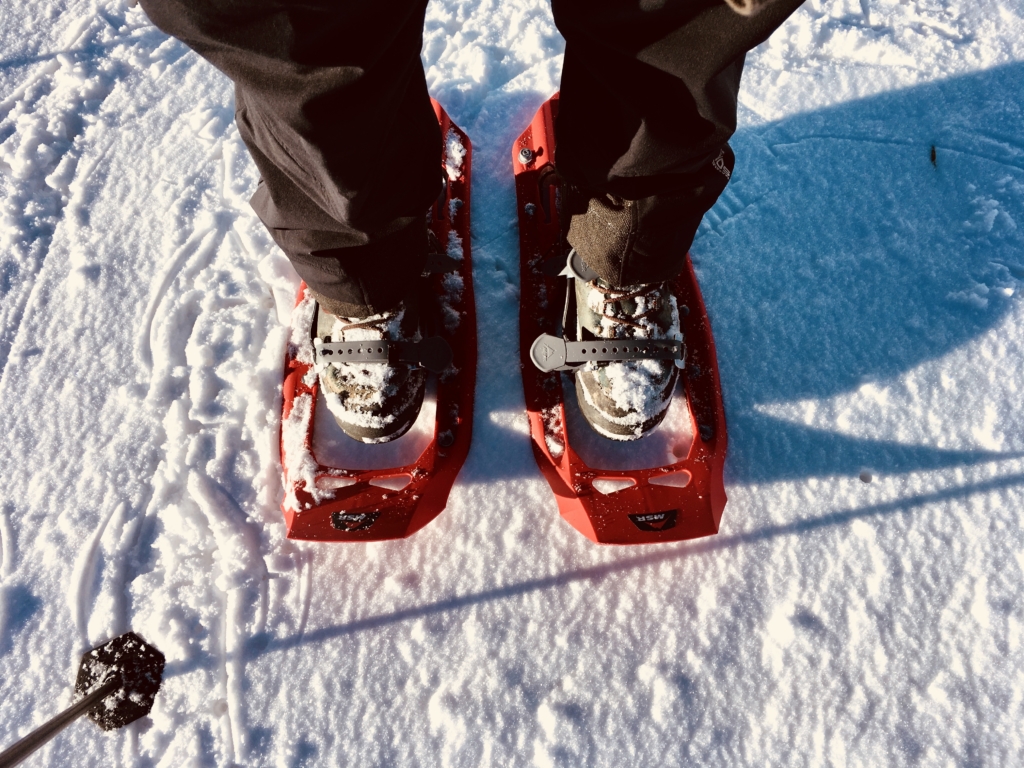 I used to think ski instructor was the best profession there was, but I have since changed my mind. (No, not completely – I still really like skiing!) To my mind, going for an all-day hike leaves you more inspired than mastering the carve turn. This winter, I want to show you how extraordinary the mountains and the woods are away from the ski slopes. And to show you what it's like to be outside all day and not come across another living soul! To come home with rosy cheeks, full of new plans!
So, don't panic if the snow is no good or there isn't any.
Your holidays will be different, but no less fun!