Wild Camping trip in Graubünden

(5 days)
The Canton of Graubünden is definitely one of my favorite cantons. It's so beautiful with his many (615 !) lakes, big ones like the Lake of Silvaplana and little mountain lakes perfect for pitching your tent and having a refreshing dip after a long walk.
It's also still a bit wild, when I was exploring this tour we had the luck to be the only campers out there!
That's exactly why I've chosen this destination for this 5-day during Wild Camping Trip (even when for me it's a long drive as well, coming from the other side of Switzerland.)
From the heart of Graubünden we'll hike southward in the direction of Italy. Going through varied terrain, over high mountain passes, we'll be enjoying the solitude and stunning views. Every evening we'll pitch our tent on the shore of a mountain lake, which will serve us as water reservoir and bath.
.
What can you expect?

The ultimate sense of freedom; a trip back to nature; bathing in ice-cold water, breath-taking sunsets, getting up close and personal with marmots, ibexes, lots of beautiful flowers, briefly an unforgettable experience!
.
Who is the ideal candidate for this trip?

This tour is only for experienced and fit hikers. The stages are quite long and there's a lot of meters ascent and descent. Plus you have to carry a heavy rucksack (around 12-16 kg) So start training already to make sure that you're strong and fit!
.
Number of participants
– Minimum group size: 4
– Maximum group size: 6
.
When? 7- 11 August 
July, August, September.  (bring at least 3 adventurous hikers)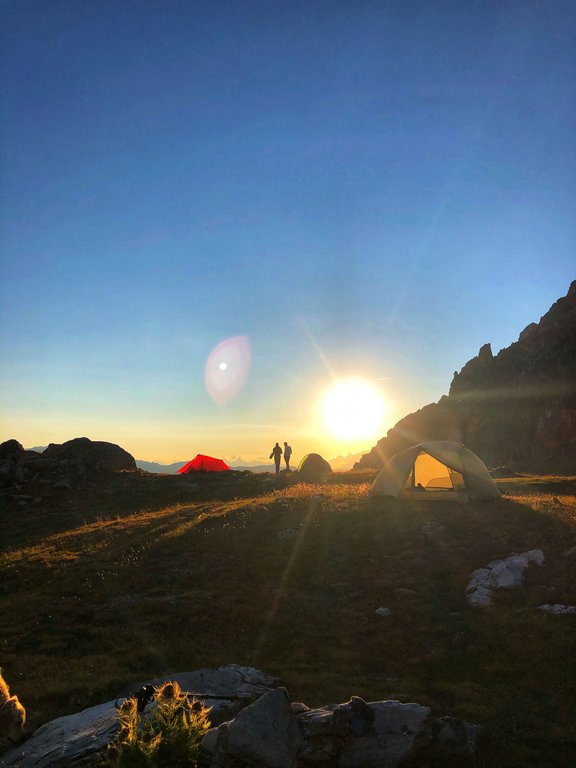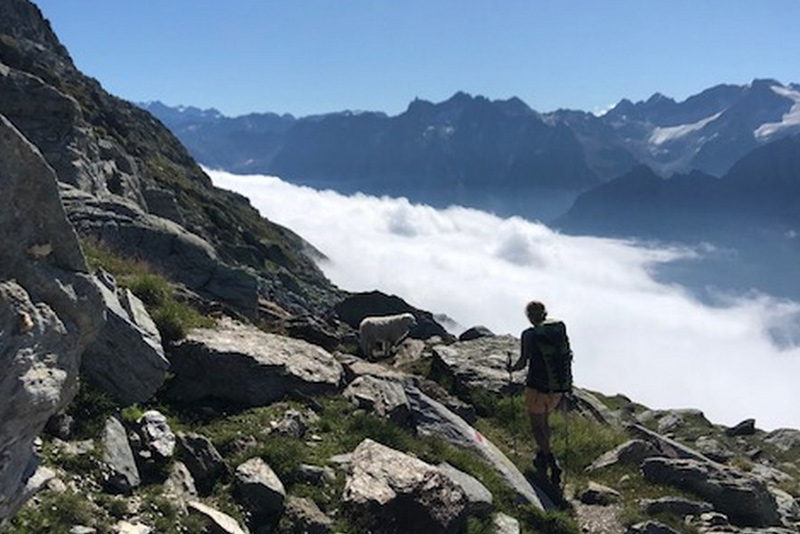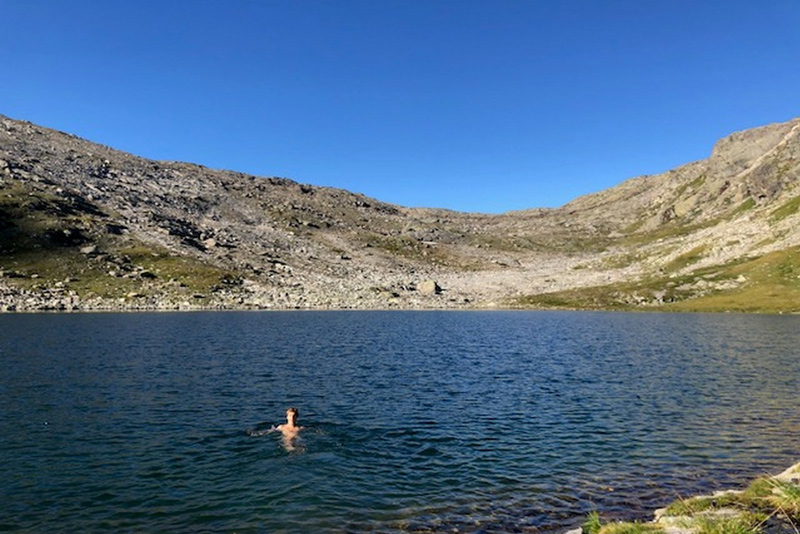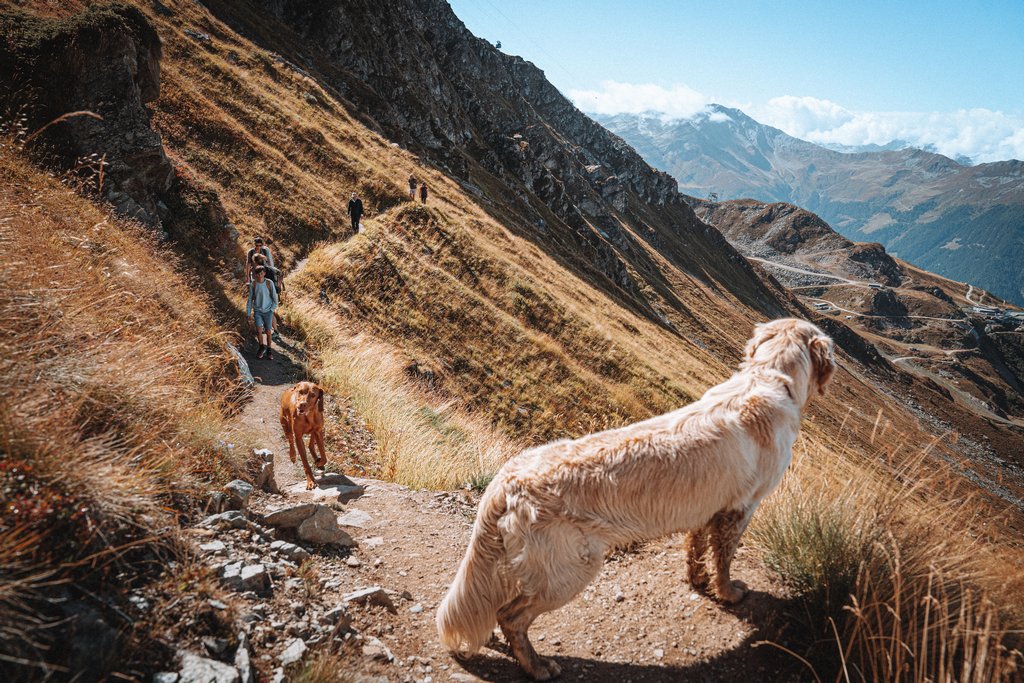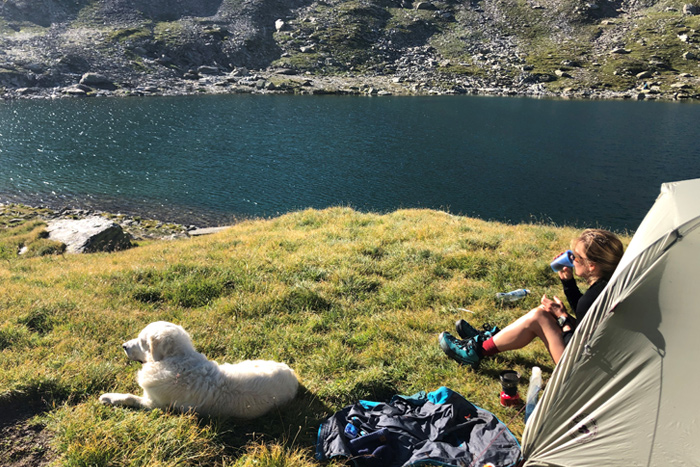 Price: CHF 850 per person
Included
5 days guiding by a fully qualified Mountain Leader
Breakfast & Dinner
Travel from Silvaplana to Bergün (bus and beautiful train)
Travel from Soglio to Silvaplana by bus.
Not included:
Lunch, snacks & drinks
Travel insurance
Equipment (often available for hire), see packing list