Wildcamping trip in Wallis

(3 days)
3 days in the mountains with everything you need to survive on your back!
Experience the true essence of freedom with our 3-day trek through the pristine and untamed Turtmantall region in Wallis, Switzerland. As your guides, Woody and I will take you on a journey through awe-inspiring landscapes, where you'll spend your nights beside a serene mountain lake, learning the essentials of wilderness camping.
This summer, we're giving you the opportunity to embrace the ultimate sense of adventure by carrying everything you need to survive on your back. Our trek is designed to give you a genuine and unforgettable taste of camping in the wild, with no luxuries or distractions. Come along and join us for a truly unique and exhilarating experience.
What can you expect?
The ultimate sense of freedom; a trip back to nature; paddling in ice-cold water, breath-taking sunsets, getting up close and personal with marmots.
Our trip will also provide you with the opportunity to disconnect from the digital world and enjoy a refreshing digital detox, all while learning valuable skills such as map reading, itinerary planning, and the essentials of wilderness camping.
But that's not all. You'll also have the pleasure of good company and the chance to indulge in a variety of other experiences that will make your trip truly unforgettable. So pack your bags and come join us for an adventure you'll never forget!
Program
Day 1: We will all meet in Gruben in Wallis, Switzerland where we will enjoy a cup of tea/coffee while I'll check your equipment. We will then share out the food for the next few days and bid a fond farewell to civilisation … Around drinks time we will have set up our camp by the side of a magnificent mountain lake.

Day 2: After a refreshing dip (or not) and a nutritious breakfast, we will pack everything into our rucksacks and start hiking towards our new campsite, also on the bank of a mountain lake.

Day 3: By this stage, you will probably be so immersed in this back-to-nature experience that you will have no desire to return to civilisation. Happily we still have several hours of trekking ahead of us, during which you can gradually acclimatise or look forward to the prospect of enjoying the delights of a fresh prepared lunch at the sunny terrace of Hotel Schwarzhorn!
Read my blog to get in the mood! https://famkevanderelst.com/wild-camping-in-the-alps/
Who is the ideal candidate for this trip?
You will be required a carry a heavy rucksack (around 12 kg) and will walk on average 6 hours each day. In other words, you must be physically fit.
Number of participants
– Minimum group size: 4
– Maximum group size: 6
When? 
July, August, September.  (bring at least 3 hiking buddies)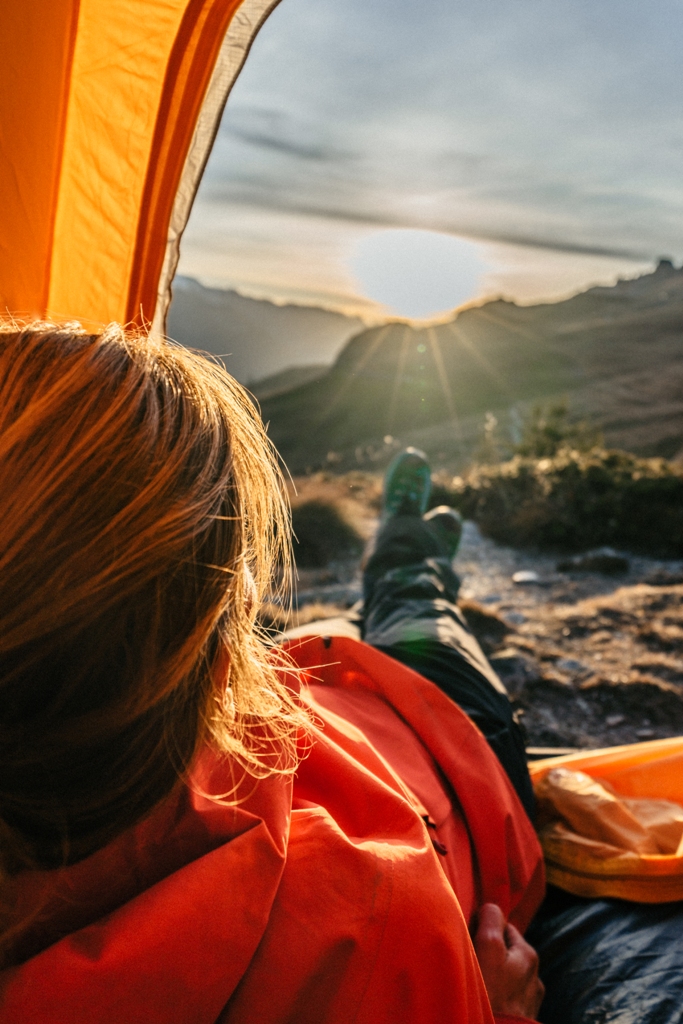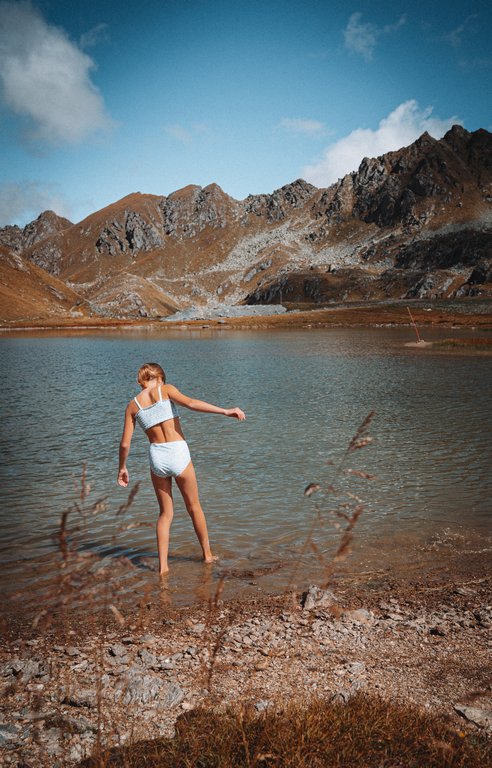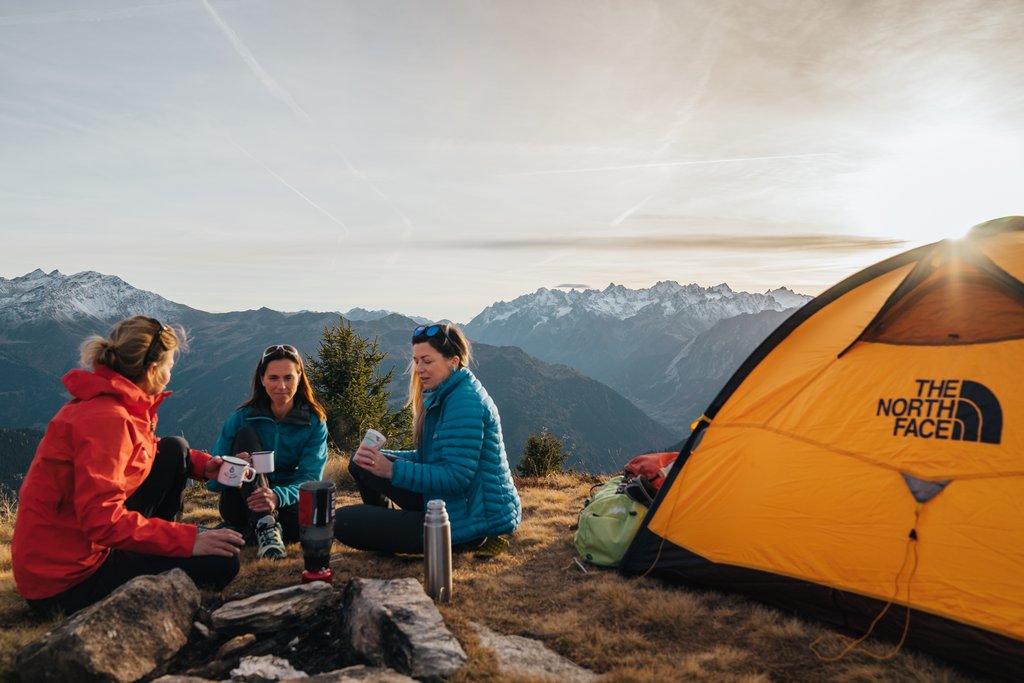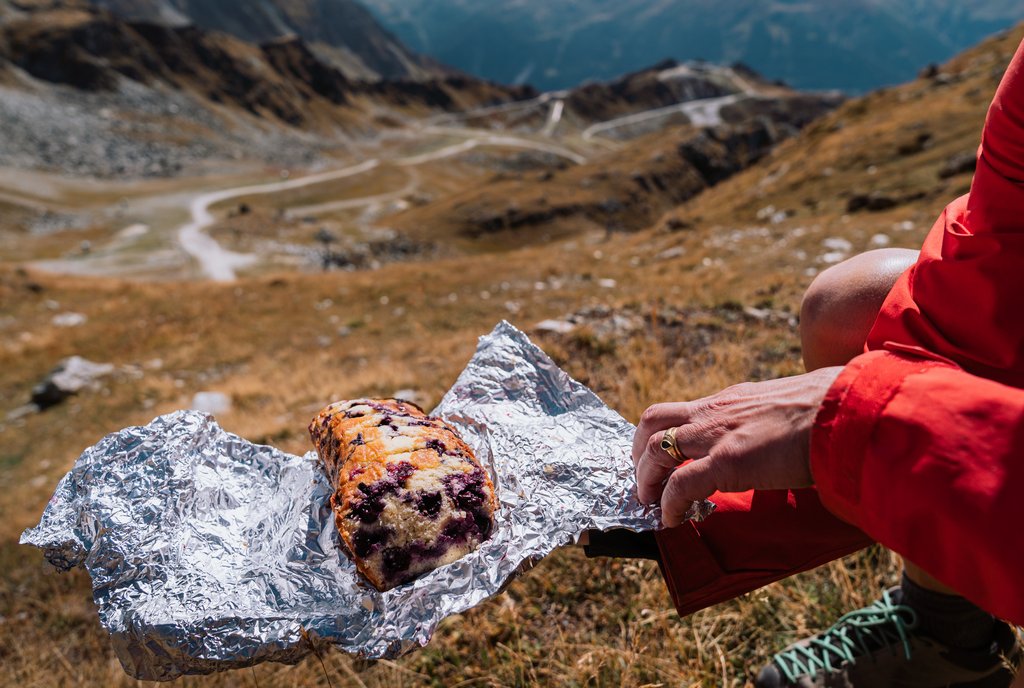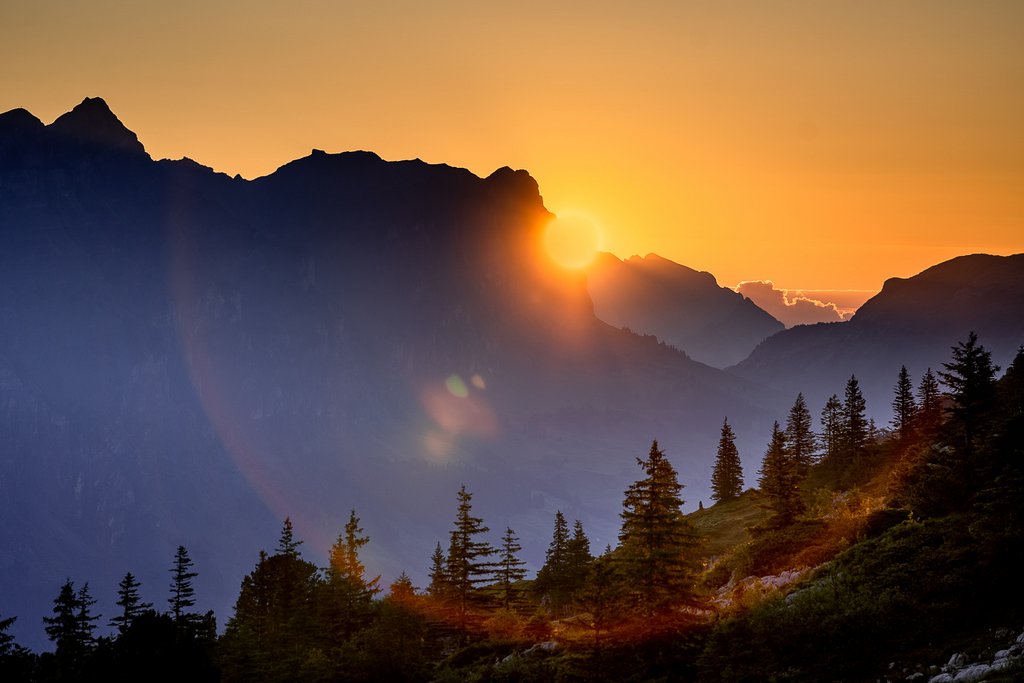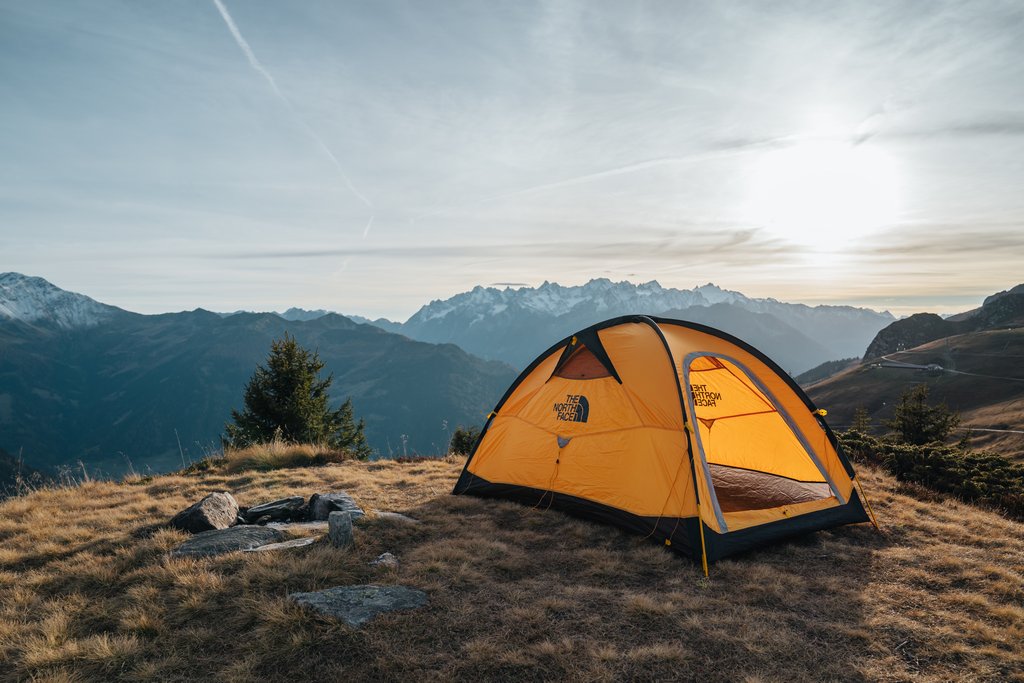 Price: CHF 415 per person
Included
2x breakfast, 2x dinner, drinks
3 days with a UIMLA Mountain Leader
Not included
Travel to and from the departure point
Lunch, snacks
Travel insurance
Equipment (often available for hire), see packing list